Keeping Military Families Connected in North East Florida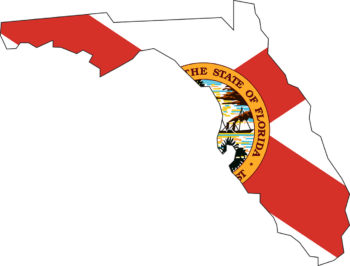 The Steven A. Cohen Military Family Clinic at Centerstone is ensuring veterans and veteran service organizations are up to speed on resources amidst current physical distancing challenges.  The clinic is planning to host a virtual Veteran Services Town Hall on January 19th at 12:00 EST in an effort to keep military families and community partners connected in their time of need.
"In light of today's COVID-19 environment we realize that some military families may not be aware of what services are available to them or how to go about obtaining those resources," Brigadier General (ret), and outreach director for the clinic, Michael Fleming said. "We've hosted a few of these events since the beginning of the pandemic with great success and have realized the importance of keeping our military families and fellow service providers educated on where and how they can find support."
The one-hour webinar featured panelists from various service organizations including Team Unbroken, the University of Florida, the Players Championship, the Dual County Veterans Council, Fire Watch, and the Department of Veterans Affairs.
"Each agency will have the opportunity to share how they've overcome physical distancing guidelines as well as how they plan to move forward and continue providing their valuable services to our military community," Fleming said.  "We truly hope that by getting together in this manner our military families feel supported and that as service providers we are more aware of how we can best serve this most deserving population."
The January 19th virtual Veteran Services Town Hall is open to the community at large.