Making Radio Waves to Support Military Children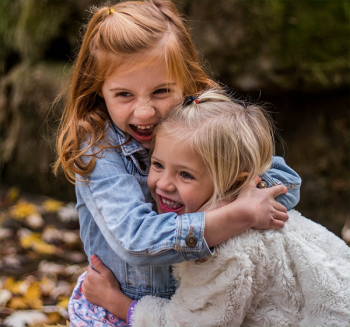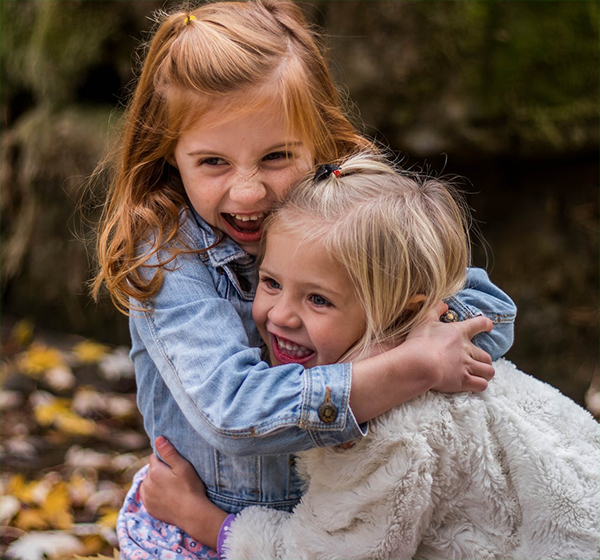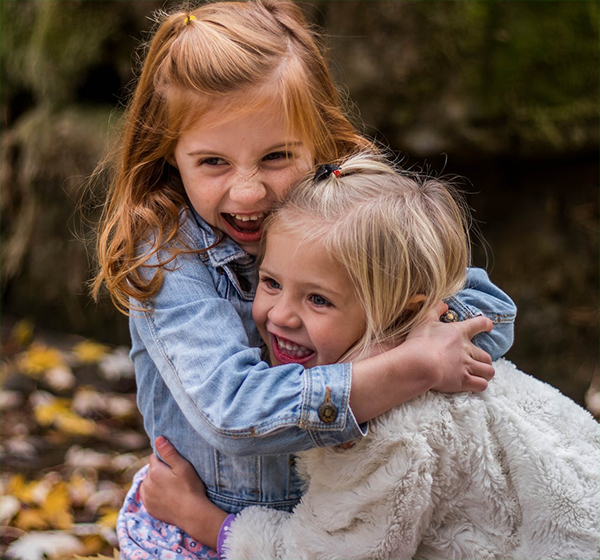 The Steven A. Cohen Military Family Clinic at Centerstone is expanding its child and adolescent services and the announcers at 5 Star Radio are helping to spread the word.
Clinic Director, Julie Adams recently joined 5 Star's Lee Erwin on his "Community Corner" program to highlight the clinic's efforts.
"We are happy to announce the expansion of our therapeutic treatments for children. Military connected children in need of extra support can now receive that care at the Cohen Clinic at Centerstone," Adams said. "While our clinical team has always sought to ensure our military children receive the best possible care, we can now do so on a greater scale. We are currently working to increase training opportunities for our staff so that more of our clinicians are trained to provide high quality, effective evidence based child trauma treatments. We look forward to the healing of our littlest heroes."
The modalities Adams is referring to include Parent-Child Interaction Therapy (PCIT), Child –Parent Psychotherapy (CPP) and Trauma-Focused Cognitive Behavioral Therapy (TF-CBT). PCIT guides caregivers in learning how to manage disruptive behaviors. CPP is a model for children that have been through scary situations. This model helps restore safety and attunement between the parent and child which ultimately move toward healing the experienced trauma. Both PCIT and CPP involve the caregiver and child working alongside the clinician. "Through weekly parent/child sessions we can help children from birth to age five reduce distress and increase their ability to regulate emotions" Adams explained.
Soon a high percentage clinicians at the clinic will be trained in TF-CBT. This highly effective model improve symptoms related to posttraumatic stress disorder. This treatment also addresses the caregiver's distress related to the trauma, increases the use of effective parenting skills and enhances interactions between the parent and child.
The clinic has also partnered with Harmony SEL to bring CASEL-recognized social emotional learning curriculum to the community.
"Our ability to utilize the Harmony Social Emotional Learning (SEL) Curriculum expands Social Emotional Learning from a school setting environment to a mental health setting," Adams said. "Our hope is to provide children with opportunities to learn skills that will guide their growth in communication, problem solving, empathy, critical thinking, peer relationships and most importantly, diversity and inclusion all in a small group setting. These groups are interactive, fun, and child centered. Parents will also be provided information on ways to support these areas within their homes!"
Adams' interview with Erwin aired on five of 5 Star Radio's stations: Rewind 94.3, Q-108, The Beaver 100.3, Z-97.5 and ESPN Clarksville 104.1 capturing audiences from Fort Campbell, Hopkinsville, KY and Clarksville, TN.
"We are so grateful to the team at 5 Star for supporting our efforts and allowing us the opportunity to share our services with their listeners. We've all faced difficult times recently and our children are no exception," Adams said. "They need our support now more than ever. These practices are effective and we are honored to offer these treatments as well as group opportunities to help our military children and families with skills to thrive."
For more information on child and adolescent support at the Cohen Clinic contact the front office by phone at (877 ) 463-6505 or email cohen@centerstone.org.