Man 22 Suicide Awareness Run and Walk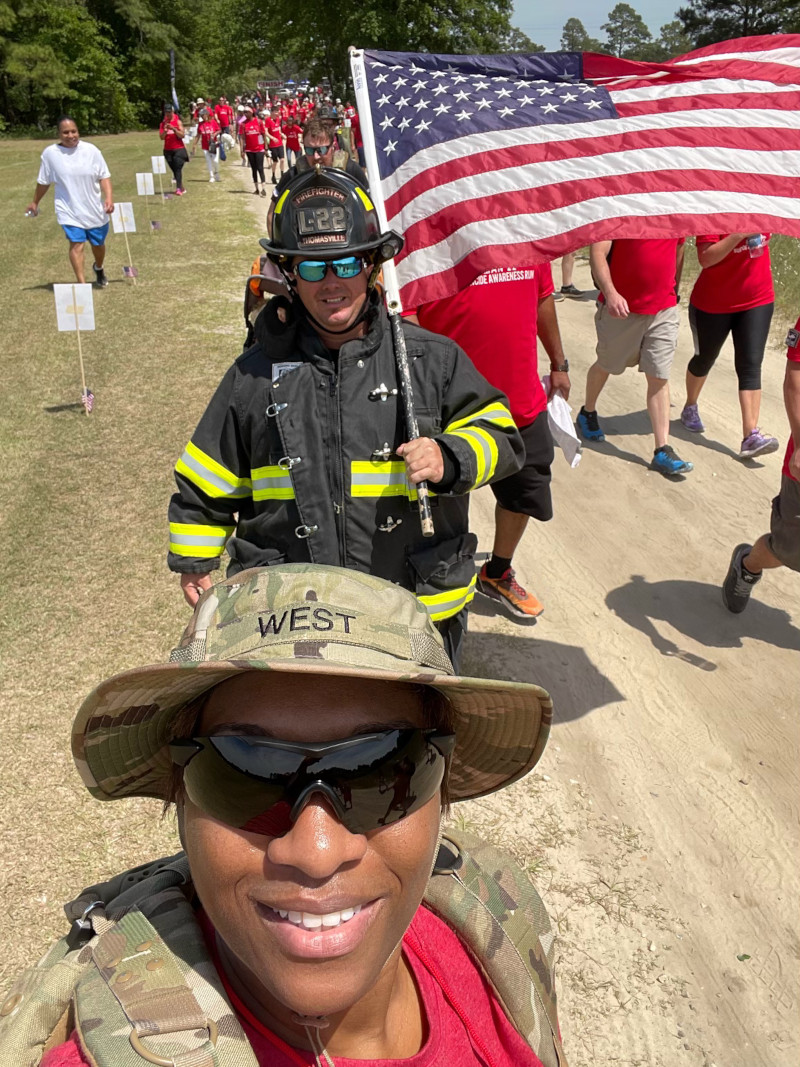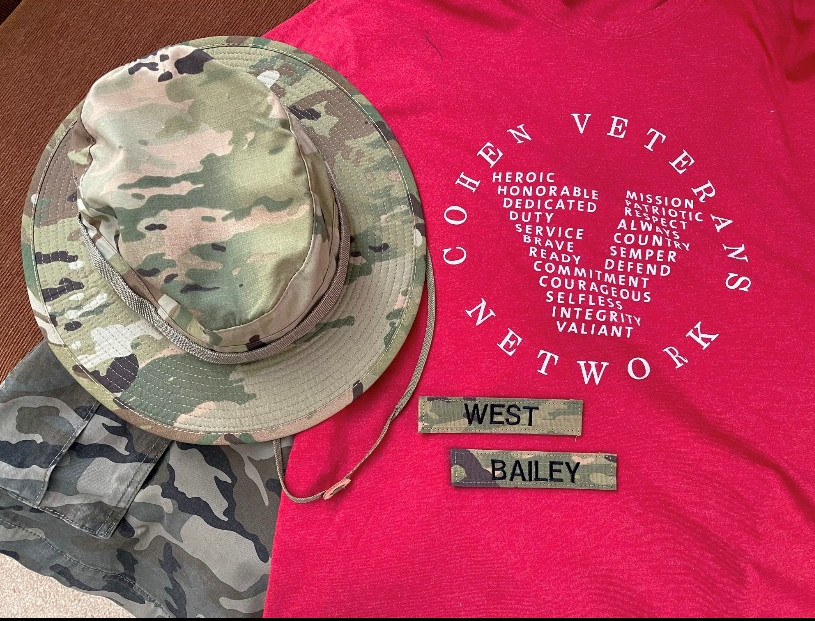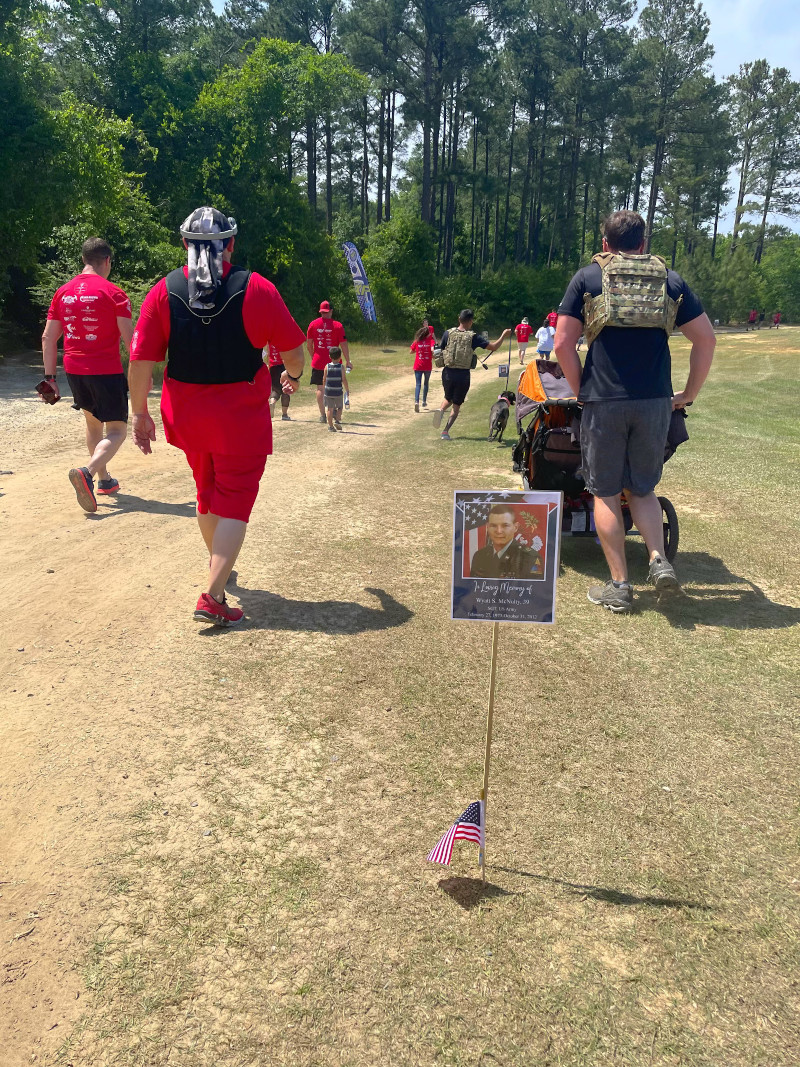 The statistic '22' has become a call to action in the veteran and military community to fight veteran suicide and promote mental health.
On May 22, 2021, the Cohen Clinic at Centerstone in Fayetteville, North Carolina, joined organizations and Gold Star families from across the country in this call to action for the 6th annual Man 22 Suicide Awareness Run (Man22SAR). It was a beautiful day to honor the lives of those lost to suicide and raise awareness about the importance of suicide prevention and mental health.
Our Outreach Director, Sharjuan Burgos, an Army veteran herself, walked in loving memory of West Bailey, brother of Team Unbroken member, Anne Bailey. Burgos also drove her personal Camaro in a parade of cars that escorted Gold Star Families into the event held in Raeford, N.C.
Event participants were encouraged to wear body armor or a tactical vest with the name of the individual they were remembering on the front. After the opening ceremony, participants ran or walked 2.22 miles and topped off the event by completing 22 pushups.
The Man 22 Suicide Awareness Run is an annual run and walk, hosted by Enrique Murillo, who created the event to honor his friend, Barry Baker, as well as other veterans and first responders who have died by suicide. You can learn more about Man22SAR on Facebook.