Centerstone honored as Gold Stevie Award winner in 2020 American Business Awards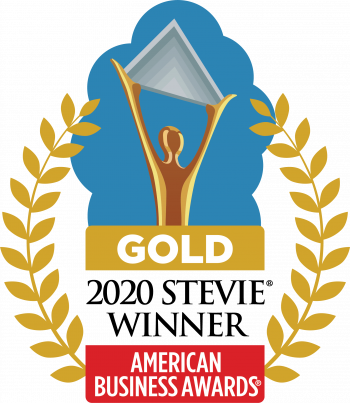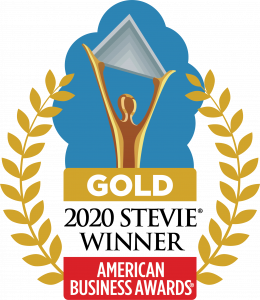 Centerstone has been named the winner of a Gold Stevie Award in the "Best Annual Report: Non-Profit Organizations" category in the 18th Annual American Business Awards. Centerstone was presented with the Gold Stevie Award, the highest-level achievement, for its FY2019 annual report. The report was designed to honor the tradition of Kintsugi – the Japanese art of repairing broken pottery with powdered gold
"We were inspired by the Kintsugi theme because it represents the power of healing and how scars from healing become points of strength and beauty. This concept aligns so perfectly with our field of work, providing healing and recovery in mental health and substance use," said Alexandra Cope, Centerstone's manager of digital content and design.  "Kintsugi uses gold to accentuate the cracks in an object, acknowledging its imperfections and its unique history. At Centerstone, we strive to empower our patients to do to the same when it comes to their histories and their mental health. We believe our broken pieces can be made whole again and that we should celebrate every part of who we are."
"A visual joy," one of the judges commented upon review of Centerstone's nomination. In total, more than 3,600 nominations from organizations of all sizes and in virtually every industry were submitted this year for consideration in a wide range of categories.
"Despite the toughest business conditions in memory, American organizations continue to demonstrate their commitment to innovation, creativity, and bottom-line results," said Stevie Awards President Maggie Gallagher. "This year's Stevie-winning nominations are full of inspiring stories of persistence, ingenuity, resourcefulness, and compassion. We celebrate all of their stories and look forward to showcasing them during our virtual awards ceremony on August 5."
Centerstone's kintsugi-themed annual report can be viewed and downloaded on its website at centerstone.org/about/annual-reports.