Connections Advisory Council Set to Meet December 27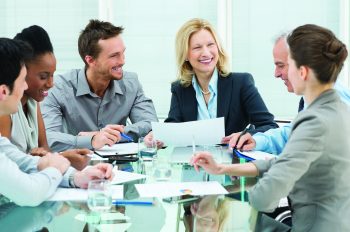 Centerstone, a national leader in behavioral health care, will host the quarterly Connections Advisory Council meeting on December 27 from noon to 1 p.m. via Zoom. Everyone is welcome to join the Council.
Centerstone's Connections: Connecting with People through Home, Recovery, and Community provides services to individuals, youth-adults, who are Medicaid-eligible and experiencing homelessness and substance use disorders or co-occurring disorders including trauma, PTSD and depression, in Franklin, Jackson, Union and Williamson counties. The program provides SUD/COD treatment, housing navigation, and recovery supports.
The Connections Advisory Council, comprised of stakeholders and focus population, will support Connections' goals, which include:
Providing treatment, recovery support, and linkages to housing
Developing/expanding the infrastructure/capacity of an integrated community service system
Improving client health status and outcomes
Increasing permanent housing and related support services
Developing/disseminating a replicable service model
The Connections Advisory Council will meet quarterly on the last Tuesday of March, June, September, and December from noon – 1 p.m. via Zoom.
For more information or to obtain the Zoom link, email Dalus Ben Avi at dalus.benavi@centerstone.org.