Staff Spotlight – Natasha Schauer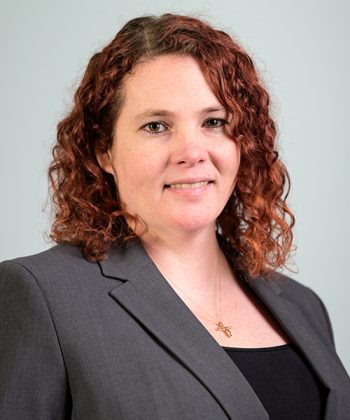 Meet our Clinical Supervisor, Natasha Schauer, MSW, LCSW, LCAS!
Natasha Schauer is a United States Army Veteran with two Operation Iraqi Freedom deployments. Since finishing her time in service at Fort Bragg in the 82nd Airborne Division as a Non-Commissioned Officer, Natasha has become skilled in mental health and substance abuse counseling. Now a licensed clinical social worker and licensed clinical addiction specialist, she is also well versed in assessment, individual and group therapy, suicide prevention, and crisis response. Natasha has specialty training in Dialectical Behavioral Therapy for adults, adolescents and children. Her areas of focus are individuals diagnosed with personality and complex trauma related disorders, enhancement of effective parenting, and the treatment of adolescent and childhood conduct, disruptive and mood related disorders. Natasha holds an undergraduate degree in Psychology and a Master of Social Work.