Centerstone's Healthy You(th) Advisory Council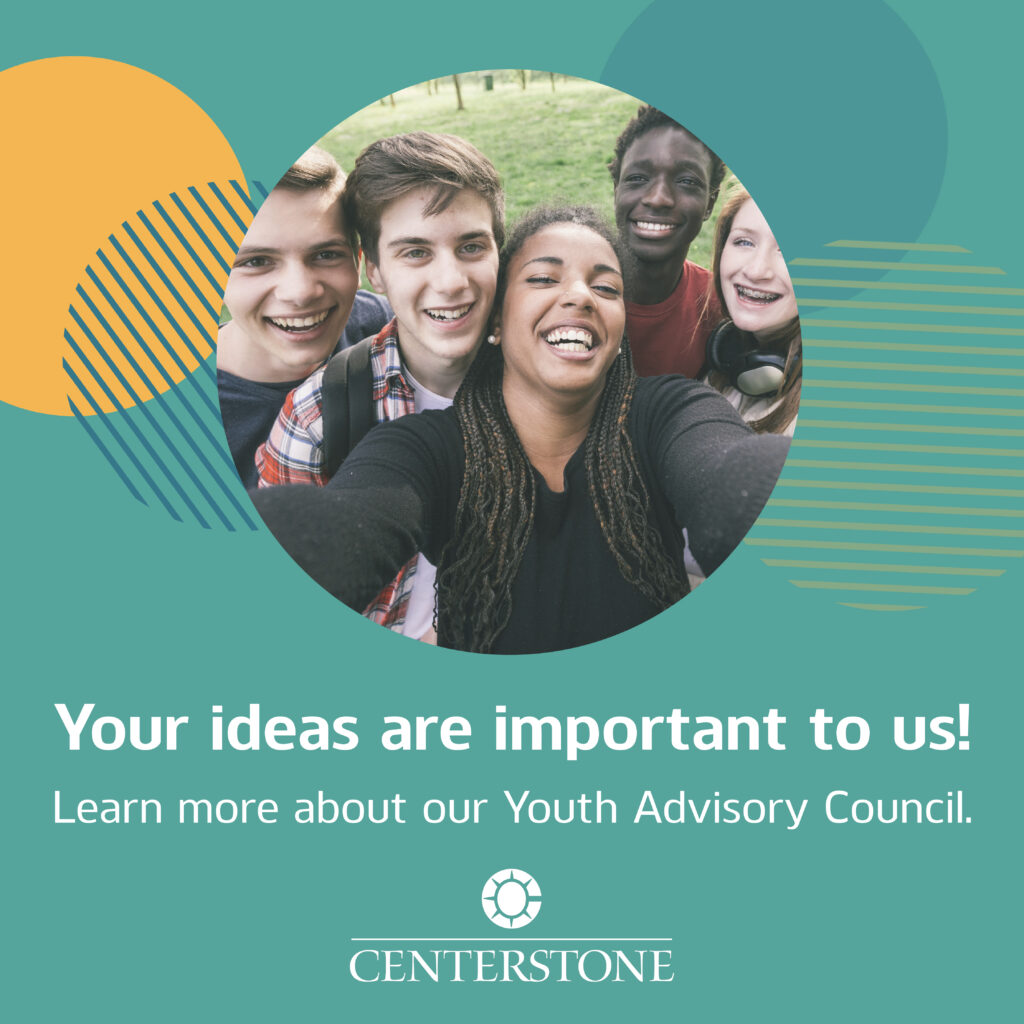 Centerstone is seeking volunteers ages 12-19 for its Healthy You(th) Advisory Council, which will support a grant that provides sexual health education to students throughout Middle Tennessee.
In a safe environment led by youth and supported by a mental health liaison, selected council members will have a unique chance to help guide the direction of social media posts, curriculum, and marketing of the Healthy You(th) grant, empowering students to take control of their sexual health. You may also gain:
Public speaking experience
Volunteer hours
Service learning activities
New friends and mentors
Education and employment application references
A diverse team varying in age, race, schools, interests, and more is taking shape! If you are between the ages of 12-19 and live in Middle Tennessee, we'd love to tell you more about this fun opportunity!
Contact Sarah Saysoukha at sarah.saysoukha@centerstone.org for more information and an application.