A Message From Blas Villalobos, CEO, Centerstone's Military Services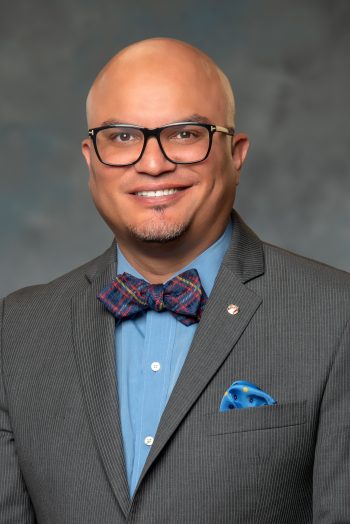 This month, we observed the 20th anniversary of the September 11 terrorist attacks that killed nearly 3,000 people at the World Trade Center, the Pentagon, and on the plane that crashed in Pennsylvania. Hundreds of those we lost that day were police officers, first responders and firefighters.
Those of us old enough to remember the attacks remember exactly where we were when the planes struck the twin towers. I was walking into the Marine Corps sleeping quarters aboard the USS Boxer when I saw the second plane strike the World Trade Center – my unit was part of the 11th Marine Expeditionary Unit returning from a six month West Pacific deployment. On October 7, 2001, the United States launched operations in Afghanistan, and on the morning of March 21, 2003, I found myself exiting a Marine Corps helicopter at the port of Umm Qasar in southern Iraq – Operation Iraqi Freedom had begun.
As we reflect on the events that took place that day, what else do we remember? I remember how communities throughout our country came together and supported each other. Our nation became one nation, and together, we faced the unknown. On that day, we witnessed the true meaning of sacrifice as we watched hundreds of firefighters, police officers, first responders and complete strangers walk into buildings to help those in need knowing they may not make it out alive.
As we come together to grieve with those who lost a loved one that day – let us pledge to never forget their courage and sacrifice. Their stories have become a part of our history, and as such, let us honor them by continuing to serve those in need.