Announcing the Growth and Alignment Series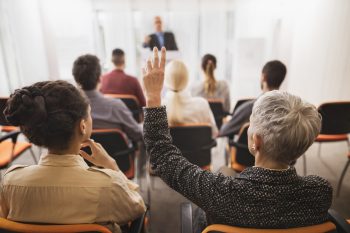 Dive into mental wellness, stress recovery, strengthening the family, and improving emotional intelligence with this weekly series at the Cohen Clinic.
The Growth and Alignment Series will provide resources to help you note how you respond to stress, teach you to tap into your mental toughness, and then chart your own unique path to coping, recovery, alignment and growth. This series is intended for adults.
Taneshia Kerr is a Pastor, a Licensed Christian Counselor and the Executive Director of the Enclave Stress Recovery Center.
All classes will take place at the Cohen Clinic at Centerstone, 3505 Village Drive, Fayetteville, NC 28304.
For more information, call the clinic at 910-500-1800.
Click here to sign up: https://form.jotform.com/230305966684059