Bestselling Author Visits Clarksville to Support Military Families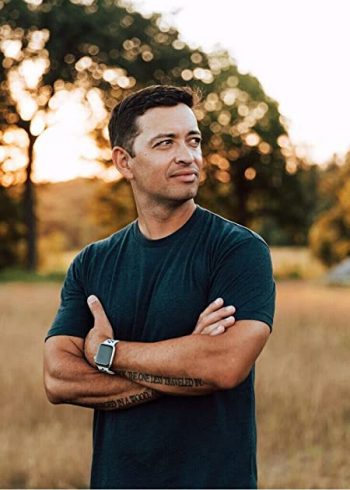 Minds were racing with ideas and USA Today and Amazon bestselling author, C.G. Cooper, encouraged every one of them.
Cooper, a former infantry officer in the United States Marine Corps, is the author of more than 35 novels and he recently took the time to share his talent, wisdom, and inspiration with fellow aspiring writers at the Steven A. Cohen Military Family Clinic at Centerstone.
"The brotherhood and sisterhood aspect of taking care of the person next to you and your friends and your family, that's really what I think I try to put into really all my novels no matter the genre," Cooper said in a KDP University interview. "I think that's really what I walked away from the Marine Corps with was a better education on, 'hey how do we take care of people'? That's what I miss the most about the Marine Corps – that camaraderie, that brotherhood, that 'hey we will do anything for each other. "
In that spirit of taking care of each, Cooper conducted a writing workshop in the clinic's community room. He fielded questions about his approach to the craft, shared how he honed his skills, and challenged participants to, "just do it – write".
"We are absolutely thrilled that Mr. Cooper has graciously agreed to share his time with us," Julie Adams, Clinic Director said. "He is a huge supporter of our military families and has become a friend of the clinic. He is extremely personable and incredibly talented. Participants are already hoping he'll come back and share more."
They will likely get their wish. Cooper offered that he'd be more than happy to visit again, likely this fall. Those interested in participating in CG Cooper's next workshop are encouraged to keep their eyes on the clinic's Facebook page facebook.com/CohenCenterstoneTN for all the details, including how to register.