Clinic Holiday Party Brings Team Together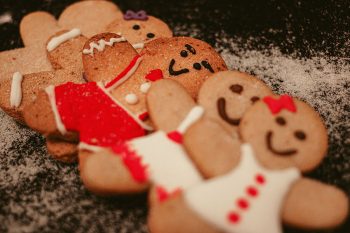 Our clinic took some time out to celebrate the holidays during our party on Dec. 17, 2021. It was a time to come together for fun and laughter, food, and some entertainment…in the form of karaoke!
It was also a time to express our collective gratitude for our wonderful community partnerships and our mission to serve our clients—veterans, service members and their families.
From our clinic team to you, may you have a happy holiday season!