Heading Outdoors to Celebrate the Healing Power of Nature: Cohen Clinic at Centerstone Attends No Barriers Outdoor Classic Hike & Golf Tournament
Once outdoor in nature, veterans and service members often find mental and emotional healing from the visible or invisible scars from their time in service.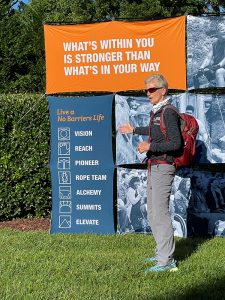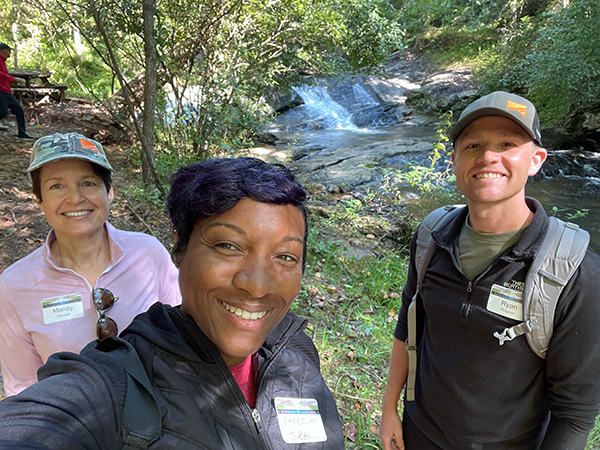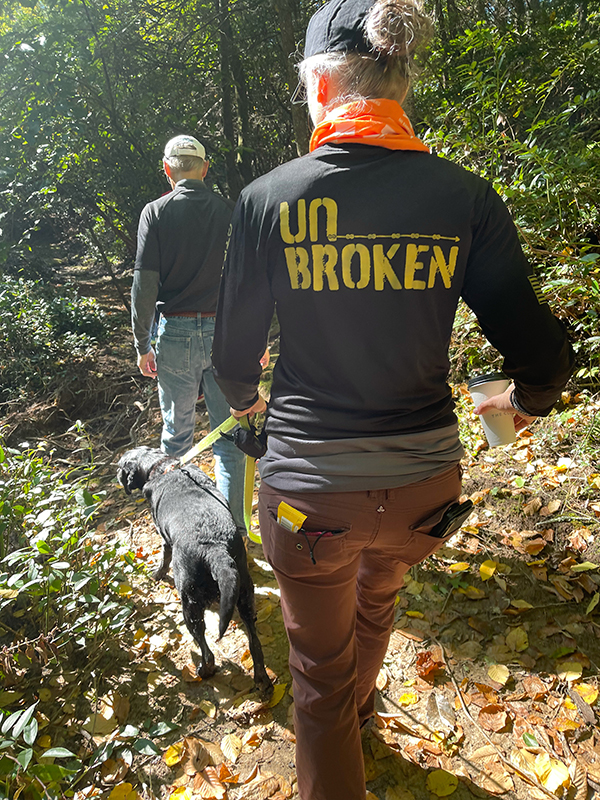 On September 27 and 28, 2021, members of the Steven A. Cohen Military Family Clinic at Centerstone in Fayetteville, N.C. and Team Unbroken joined No Barriers U.S.A. at its Outdoor Classic Hike and Golf Tournament to celebrate the healing power of nature, teamwork, and camaraderie and the "transformative experience" of the No Barriers program.
The two-day event was held in Arden, North Carolina and included a hike, golf tournament and networking luncheon.
"The veteran-military experience can be a complex one," says Sharjuan Burgos, Outreach Director for the Cohen Clinic at Centerstone. "This event highlighted how our clinic, Team Unbroken and No Barriers all work to help veterans and military members overcome whatever obstacles may be standing in their way from moving forward in their lives—mental, emotional and physical."
She continued, "Our Cohen Clinic is fortunate to be working alongside some great, like-minded veterans and military service organizations."