Hope4veterans Therapeutic Art Program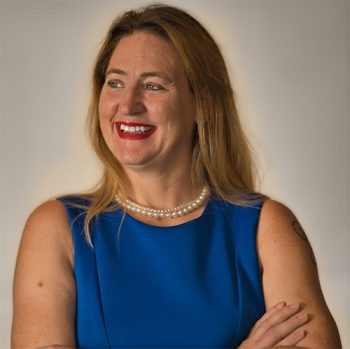 By Lynn Geiser
Hope4veterans started the Therapeutic Art program because we encountered so many military women who were isolating and wanting to connect to like-minded women. Our three main goals are to prevent suicide and isolation, encourage women to work on their self-care, and to promote healing. By using art, we encourage our military women to utilize their skills, build confidence and make new friends in and out of class. So many military women we found were not getting enough help or couldn't find the right help to start the healing process.
A struggling veteran named Melissa showed me that it was needed in our area. Hope4veterans has been connected to Melissa for over 2 years now and in the beginning, she had extreme suicidal tendencies and severe guilt. Earlier this year, Melissa shared her artwork for the first time and told the story of the meaning behind her artwork to the other women veterans in the group. While watching Melissa tell her story, many in the room recognized the positive transformation she has made since joining the program.
Hope4veterans have been holding their Therapeutic Art program at the Cohen Clinic at Centerstone in Jacksonville, FL. If you would like additional information or would like to know when the next program begins, you can contact Lynn at lgeiser@hope4veterans.org or the Cohen Clinic at cohenFL@centerstone.org.