Join Our Parenting Classes!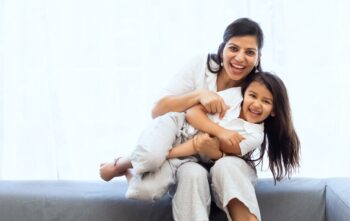 The Steven A. Cohen Military Family Clinic at Centerstone and The Army Community Service Family Advocacy are offering classes to teach skills related to positive discipline, calming emotional responses, and recognizing the indicators of abuse and neglect.
You can register for the classes at the links under each class.
ScreamFree Parenting
March 30 & March 31 (2 Day Class), 1 – 4 p.m. ET
ScreamFree Parenting is not just about lowering your voice but also raising your integrity as a parent. It's about learning to calm your emotional response and focus on your own behavior. By staying cool, calm and connected with your children, you begin to operate less through emotions and more from values and principles.
Sign up here: https://form.jotform.com/230334426237147