Centerstone Clarksville – Peer Support Services
Office phone: (931) 920-7208 Fax: (931) 920-7212 Peer Support Services provide a safe and supportive environment where individuals gain confidence, build social skills, develop new friendships and engage in learning activities with
Drop-In Center
611 8th Street
Clarksville,
TN
37040
---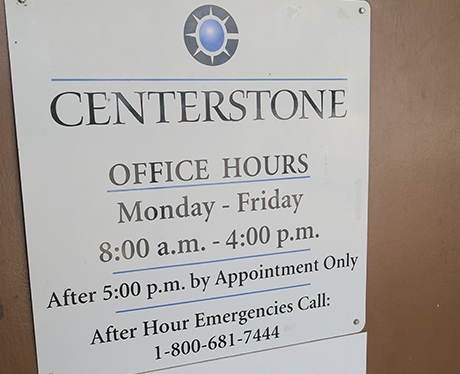 $
Location Information
Office phone: (931) 920-7208
Fax: (931) 920-7212
Peer Support Services provide a safe and supportive environment where individuals gain confidence, build social skills, develop new friendships and engage in learning activities with peers. Peer Support Services works in conjunction with our Psychosocial Recovery program. This is a free program provided through a grant from the Tennessee Department of Mental Health and Substance Abuse Services.