Masterpieces for Hope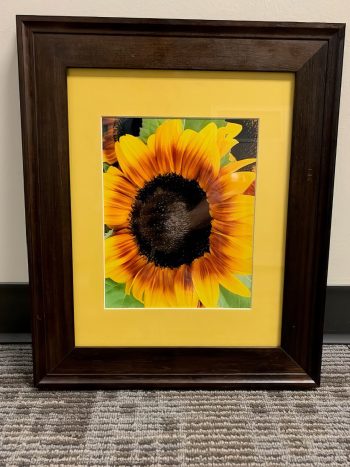 This month marked a milestone year for the Annual Cohen Clinic at Centerstone Community Art Show. The show celebrated its fifth anniversary and it did so in style – complete with a red carpet.
"We wanted to put an exclamation point on this year's show," Julie Adams, Clinic Director, explained. "This event has always been very special to us in that it not only honors our talented military veterans and family members, but it also brings the community together and celebrates the power creativity can have in healing."
This year's show featured a number of well-known artists from throughout the community as well as returning talents including Olasumbomi Aka-Bashorun, Kitty Harvill, Jim Diehr, Stephen Schlegel, Leo Adames, David Smith and Wesley Hernandez.
"Every artist in this year's show graciously donated one of their masterpieces to the clinic's mission," Meghan Williams, clinic outreach director shared. "We couldn't be more grateful for their kindness and eagerness to show their support for our nation's heroes."
All proceeds from this year's show will go back to the clinic to ensure active duty service members, veterans and their loved continue to receive the care they have so rightly earned.
To view the auction visit cohenartshow.com