Meet the Team: Beky Evans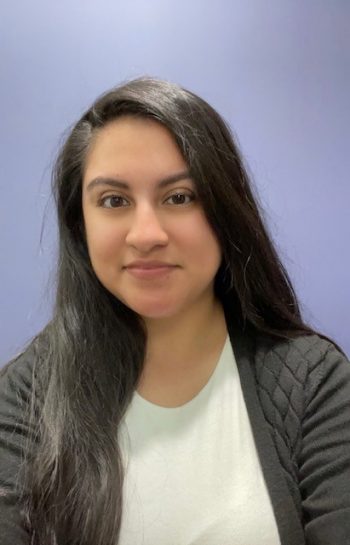 One thing is definite within the Steven A. Cohen Military Family Clinic at Centerstone – our team is a team. Each and every staff member not only plays a crucial role in accomplishing our mission to ensure our military families receive the care they've earned, but they do so from the heart and with a passion that can't help but to inspire. Here's a closer look at one such teammate, office coordinator, Beky Evans.
Tell me a little bit about yourself, such as where you grew up and your background leading up to joining CVN?
My name is Beky Evans, I grew up in Miami, Fl. I joined the Army at 18 years old so helping veterans has always been close to my heart as a veteran myself and spouse to a veteran.
If a Veteran, can you tell me about your time in service?
I joined the army right out of high school as an animal care specialists so I worked closely with the military police and military working dogs making sure their medical readiness was squared away for missions and cross training the handlers on veterinary tasks for their MWDs. My active duty contract was up in 2015 and joined the Army reserves until November 2022.
If a Veteran, what was it like returning to civilian life?
It was quite an adjustment, I know it is a struggle for several veterans. You go from being told what to do, how to do it, what to wear, how to exercise, etc to having complete autonomy over your life so it took a little bit for me to realize I had this newfound freedom and did a lot of self-discovery.
You've taken life experience and built a career to help others, what was your greatest takeaway from this process?
I've only been in this field a short time but I have found it very rewarding to be a part of helping veterans and their family members to change their lives for the better, I've witnessed couples come back from the brink of divorce, children blossom, families come together because of it.
How have things been going at the clinic since you arrived?
I believe things have been going really well.
Have you faced challenges so far in your time at the clinic?
Not many.
What do you hope for clinic and your clients?
I hope the clinic continues to grow and our clients continue to benefit from it.
What do you like to do for fun?
I enjoy traveling, spending time with friends, family, and pets, gardening, and trying new foods.
Favorite sports team?
Michigan University Football!