Meet the Team – Tammy Leininger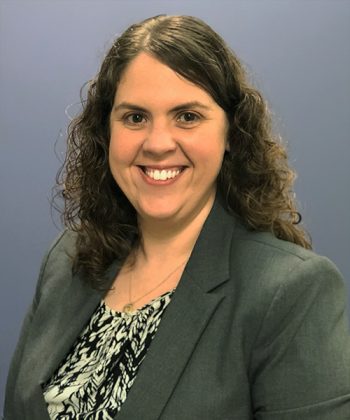 One thing is definite within the Steven A. Cohen Military Family Clinic at Centerstone – our team is a team. Each and every staff member not only plays a crucial role in accomplishing our mission to ensure our military families receive the care they've earned, but they do so from the heart and with a passion that can't help but to inspire.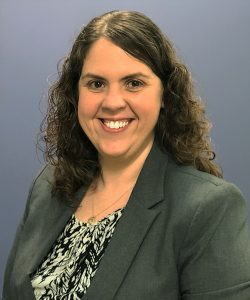 Here's a closer look at one such teammate, Licensed Professional Counselor Tammy Leininger.
Tell me a little bit about yourself, such as where you grew up and your background leading up to joining CVN?
I was born in Pennsylvania where it wasn't common to talk about mental health concerns. Eventually, that triggered something in me. I saw value in facing and addressing problems head on and believed there had to be a way to help people during times of emotional struggle. That is ultimately what led me to this profession. I wanted to help people find their way and hopefully provide them with the confidence to overcome life's many obstacles.
Why did you choose to work with military families?
I don't think it was a conscious choice, at least not at first, but when I was offered the chance to work with children at Fort Campbell in school based mental health care, I knew the opportunity would be rewarding. I may not have known how rewarding though. I learned very quickly that military children and families are some of the most resilient people you'll find. The unique challenges a life of service demands is sometimes difficult to express. I was humbled by their experiences and honored to provide any support that helped ease their concerns and reinforced their strength.
In your opinion what makes the Cohen Clinic unique?
The people. From the first day I started here, I knew this clinic was different and it was because of the people. From the front desk staff to the clinical team and beyond, the staff here is caring, compassionate, and respectful. There is just something about the way everyone interacts that makes this somewhere you want to be and are proud to be. That translates to our clients as well. Once you're inside our doors, everyone is rooting for you.
What do you hope for clinic and your clients?
I hope that this clinic continues to provide hope for those struggling with any mental health concerns. I think that is the biggest thing – hope. Hope is a powerful healer. Sometimes we need to be reminded that despite the traumas of our past or the problems we are facing today, there is hope. Our pasts do not define us and even the smallest change a day can have a huge impact on our tomorrows.
Favorite sports team?
Pennsylvania. Go Steelers!