Centerstone's commitment to Military and their Families
Centerstone's Military Services exists to break down barriers to care often experienced by our nation's service members and their families. We are committed to providing mental health services for our heroes— including active duty service members, members of the National Guard or Reserves, veterans, and military family members. We are proud to offer our care to members of the military community regardless of the era in which they served or discharge status.
Centerstone's Military Services are available nationally through our professional network of telehealth providers, as well as in Centerstone clinics. Our services can help with a wide-variety of mental health concerns and include:
counseling
therapeutic retreats
couples and family counseling
online support groups, classes and workshops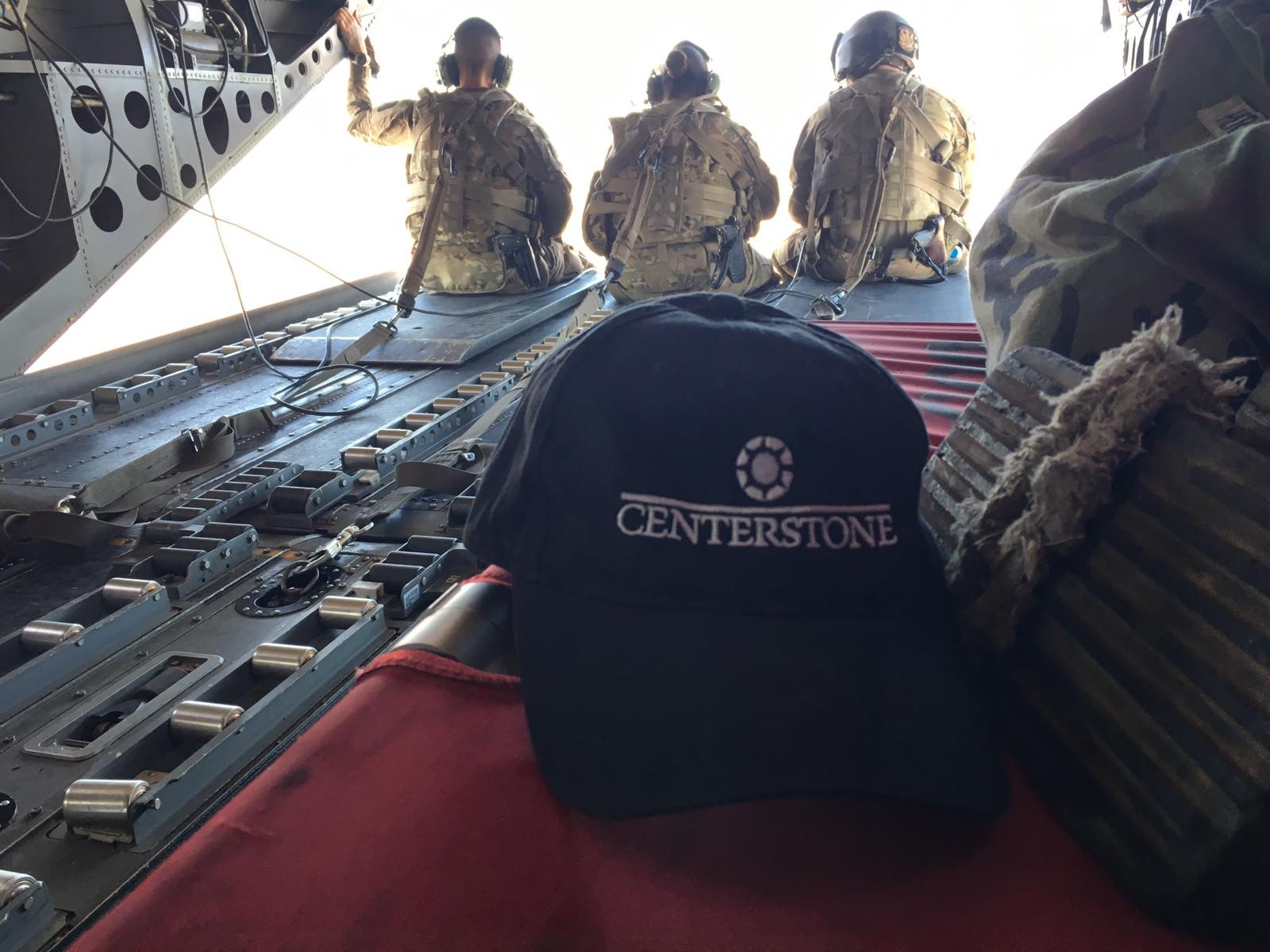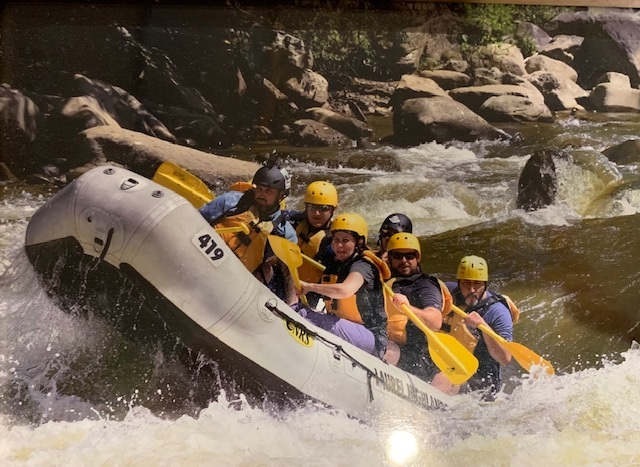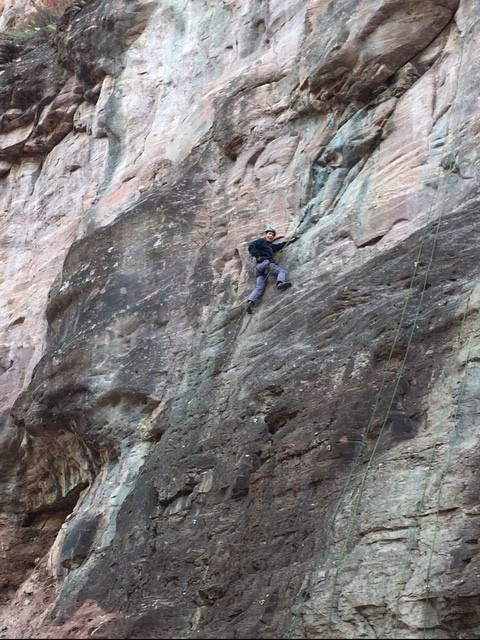 Previous
Next
Military Competency
We know being part of the military community is complex and that members of this community have unique life experiences and challenges. That's why our counselors, therapists, and other providers are well-versed in military culture and competency. This means we are trained on how the military functions, cultural aspects of the military, and we know how to address common problems that face military community members.
Learn More
To learn more about Military services, please call (866) 726-4560.
---
Specialized Programs and Partnerships
We know the value that teamwork and partnerships can bring to a relationship, so we don't ever work alone. Centerstone's Military Services has partnered with other military-friendly organizations to connect you and your loved ones to the best mental health services available.
Free counseling services for veterans, active duty military, and their families
Active duty military personnel, veterans, and their family members who live in Tennessee can see one of our specialized counselors at no cost. Each person can get up to 12 visits with us completely free.
LEARN MORE
Cohen Veteran's Network
Centerstone's Military Services is a proud partner of Cohen Veteran's Network, a philanthropic organization that serves veterans and their families through a nationwide system of mental health clinics. Through this partnership, we operate three Steven A. Cohen Military Family Clinics in Clarksville, TN, Jacksonville, FL, and Fayetteville, NC.
Learn more about our three Steven A. Cohen Military Family Clinics.
More information about  Cohen Veterans Network can be found here.
Wounded Warrior Project
We partner with Wounded Warrior Project to provide an array of counseling services to post-9/11 veterans and family support members. By utilizing our vast network of mental health providers, we can connect individuals with a culturally competent clinician that is close to their home or connect them with help via telehealth. Through this partnership, Centerstone's Military Services is also able to provide veterans with the opportunity to attend Project Odyssey therapeutic retreats.