Stay Informed about our Military Resources & Support
To stay up-to-date on our programs, partnerships and other resources, use this page as a guide. We will continue to update this page with news about Centerstone's Military Services, health + wellness articles and links to other military resources to support you in whatever way we can.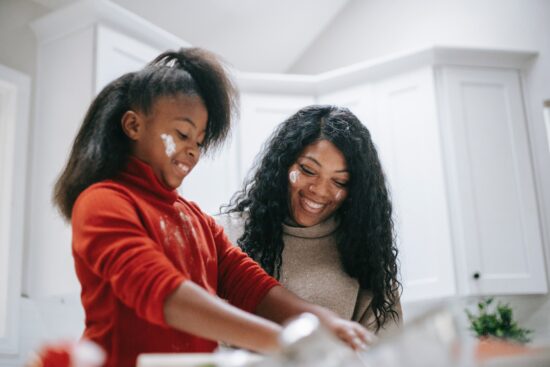 Military Services
March 22, 2021
April is the Month of the Military Child, and for good reason. Children who are raised in military families show resilience, are interesting, and are children of the world in ...