Centerstone Program Given Honor by KY Dept. of Education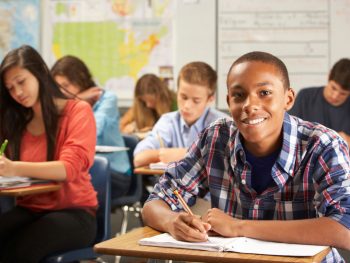 Centerstone's Western Day Treatment program of Jefferson County Public Schools was named an Alternative Program of Distinction by the Kentucky Department of Education for the 4th year in a row! The recognition acknowledges the work of educators and programs that serve students with a variety of learning needs.
Each program selected as an Alternative Program of Distinction receives $2,000 from KDE for instructional support.
Read the full article, which includes the other programs named.