Important Changes about Copays for Kentucky Clients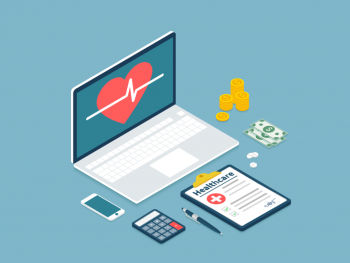 Frequently Asked Questions
1. What is a copay?
A copay is a fee that is charged for some healthcare services. If you receive a service that requires a copay, you pay the provider at the time of service. You can ask if there is a copay when you schedule an appointment. Most copays for services at Centerstone will range from $1 – $50.
2. How will I know what my copay will be?
Centerstone will tell you what your copay will be when you schedule your appointment or at the time of service.
3. If I receive more than one service from a provider, will I have multiple copays?
Copays are paid per visit. One visit includes all the services performed that day by Centerstone providers.
4. Can a provider refuse to see me if I cannot pay the copay for a specific service?
If your income is 100% or below the Federal Poverty Level (FPL), you cannot be refused services. If your income is over 100% FPL and you do not pay the copay, the provider has the option to refuse services. Pregnant women and children can never be refused services for inability to pay.
5. Is there a limit to how much I will be charged in copays?
Yes. Medicaid recipients cannot be charged more than 5% of their household income each quarter of the year. If you have reached your 5% limit, you will not need to pay a copay for services.
If you have additional questions, please contact your Managed Care Organization (MCO):
Aetna
1-855-300-5528
Anthem BlueCross
1-855-690-7784
Humana CareSource
1-855-852-7005
Passport Health Plan
1-800-578-0603
WellCare
1-877-389-9457