Staff Spotlight – Karen Soutullo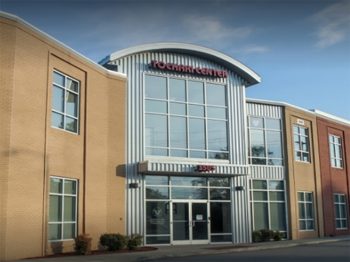 We'd like to welcome a new clinician to our team in Fayetteville, Karen Soutullo, LCMHC!
Karen Soutullo is a Licensed Clinical Mental Health Counselor providing outpatient therapy to adult and adolescent individuals, groups, families, and partnered individuals. Her clinical expertise and experience includes diagnosis and treatment of those in different, and difficult walks of life including the LGBTQ+ community, those with experiences of complicated trauma, grief, anxiety, depression, OCD, difficulties with emotional regulation, and personality disorders.
She uses evidence-based therapeutic interventions including Dialectic Behavioral Therapy (DBT), Cognitive Processing Therapy (CPT), and Cognitive Behavioral Therapy (CBT) with a foundation of person-centered therapy.
Karen is native to Fayetteville/Fort Bragg area and values providing evidence-based and culturally competent mental health care to those in her community. She'll work with you in collaboration to meet your goals, while providing a safe space and resources to assist you in improving your quality of life.