Staff Spotlight – Shelby Smykalski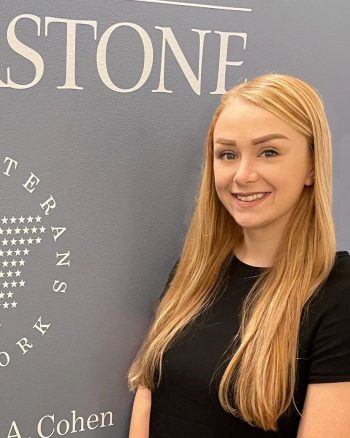 Meet our new intern, Shelby Smykalski!
Shelby is a clinical social work intern. She is currently completing her Master of Social Work at the University of North Carolina at Chapel Hill.
Shelby is a Behavioral Health Noncommissioned Officer in the U.S. Army Reserves. She spent eight years on active duty providing mental health support and care to service members and their families. During her active- duty service, she completed her Bachelor of Social Work from Murray State University.
She has wide-ranging experience in assessment, treatment, and acute crisis management in individual and group therapy settings under the supervision of a licensed provider.