Upcoming Community Events 4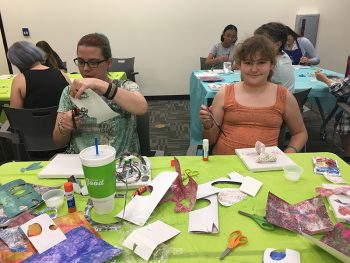 Healthy Cooking Classes – Wednesdays throughout January, 10:30-11:30 a.m.
Gatekeepers Peer-Led Support Group for Veterans – Mondays, 4-5 p.m. This is a weekly peer group where veterans can share comradery and support for one another. The group is open to all post-9/11 veterans.
Arts for Hearts – Thursday, January 9, 11:30 a.m. Eventbrite sign up can be found through this Facebook link.
Family Movie Night – Thursday, January 30, 6 p.m.
Spring Gardening 101 – Wednesday, January 29. Stay tuned to our Facebook page for more information.
Hold Me Tight Marriage Workshop – Beginning January 29, couples are invited to join eight weekly sessions held every Wednesday through March 18 from 5 to 7 p.m. Participation can be either in person or online. To register please, click here.