WWP and CVN Team Up for Hidden Helpers Coalition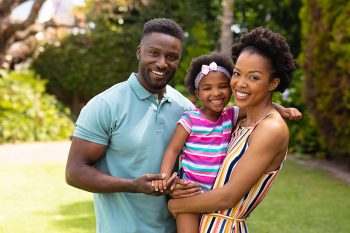 At our Cohen Clinic, we care deeply for our military children, including those kids who live in a home with a veteran in need of care. Now, Cohen Veterans Network (CVN) is furthering our commitment to caring for military children and youth through the Hidden Helpers Coalition. The initiative provides extended services to children who act as caregivers in military and veteran households, including those who are receiving care at any of our 22 Cohen Clinics around the country. Wounded Warrior Project has partnered with CVN on this initiative to enhance care to this population.
CVN defines Hidden Helpers as children and adolescents with a wounded, ill, or injured veteran or active duty parent or guardian. Roughly 50% of all clients at CVN are military family members, and of that group 14% are children. As a network, we are proud to have expanded our care to these remarkably resilient children throughout the country and look forward to continuing to serve.