Centerstone Bradenton – Sixth Avenue West
This location offers outpatient Mental Health Counseling & Support and Physician Services to the community. Centerstone has a level of care right for each person. We tailor treatment to each person's preferences and personal life goals. Our team includes psychiatrists, nurse practitioners, nurses, counselors, case managers, and recovery staff.
Outpatient Services
379 6th Avenue West
Bradenton,
FL
34205
---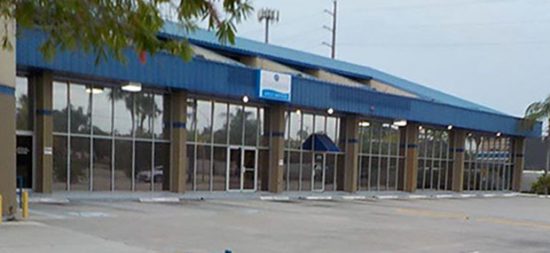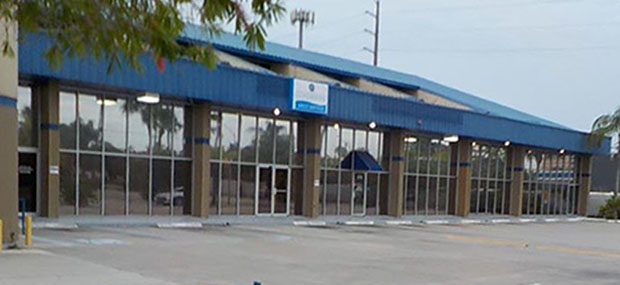 $
Location Information
We offer all specialties under one umbrella so your care is convenient and well planned.
Psychological testing and medication therapy are important supports to our counseling therapies. Centerstone treats depression, anxiety, attention deficit, comprehensive disorders and stress. We specialize in bipolar and schizophrenic disorders. We offer co-occurring trauma and addictions care.
Centerstone Walk-In Center provides immediate crisis intervention assessment and referral, and short-term counseling services for individuals who are experiencing personal or family crisis and trauma. This includes those people who are seeking mental health and/or substance abuse services. The Walk-In Center is open from 9 a.m. to 7 p.m. Monday through Friday, excluding major holidays. The Center also supports emergency Mobile Response Crisis Intervention Services, which is on-call 24-hours per day, seven days per week, to respond to law enforcement and other community professionals anywhere in the county to provide intervention and crisis stabilization services. There is no charge for the first visit!
Mental Health Outpatient
Centerstone offers the largest psychiatric specialist medical group in the region. We also provide individual and group counseling services for children, adults and seniors as well as family therapy to address individual emotional and behavioral problems.  Our counselors help with difficulties in many areas including mood management, anxiety, depression, family relationship issues, parenting, anger and co-occurring and additions. Psychologists offer testing to assist in care.
Case Management
Centerstone works with social service agencies, schools, and other health care providers to meet the special needs of each individual and family. With the awareness of available resources, the Case Managers are able to link, coordinate and refer individuals to appropriate programs and community resources.