American Addiction Centers' Patient Outcome Findings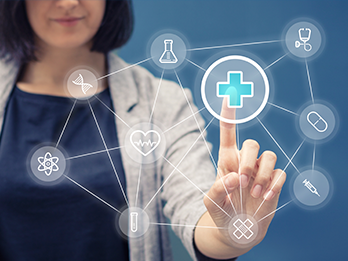 Utilizing three years of tracking and research with the assistance of Centerstone Research Institute, American Addiction Centers (AAC) is breaking new ground in addiction treatment with the release of its first patient outcome studies.
Some key findings from the 12-month follow up substudy include:
At 12 months, 63% of patients were abstinent from all substances.
Days of alcohol use, which was the most reported issue, decreased by 80% 12 months after completing treatment
Days of heroin use decreased by 88%
Total days with significant family conflict decreased by 87%
Days experiencing physical health problems decreased by 44%
​Days with mental health problems, like depression or anxiety, decreased 56%
Read the full article from Behavioral Healthcare Executive.


​