Addressing the Opioid Crisis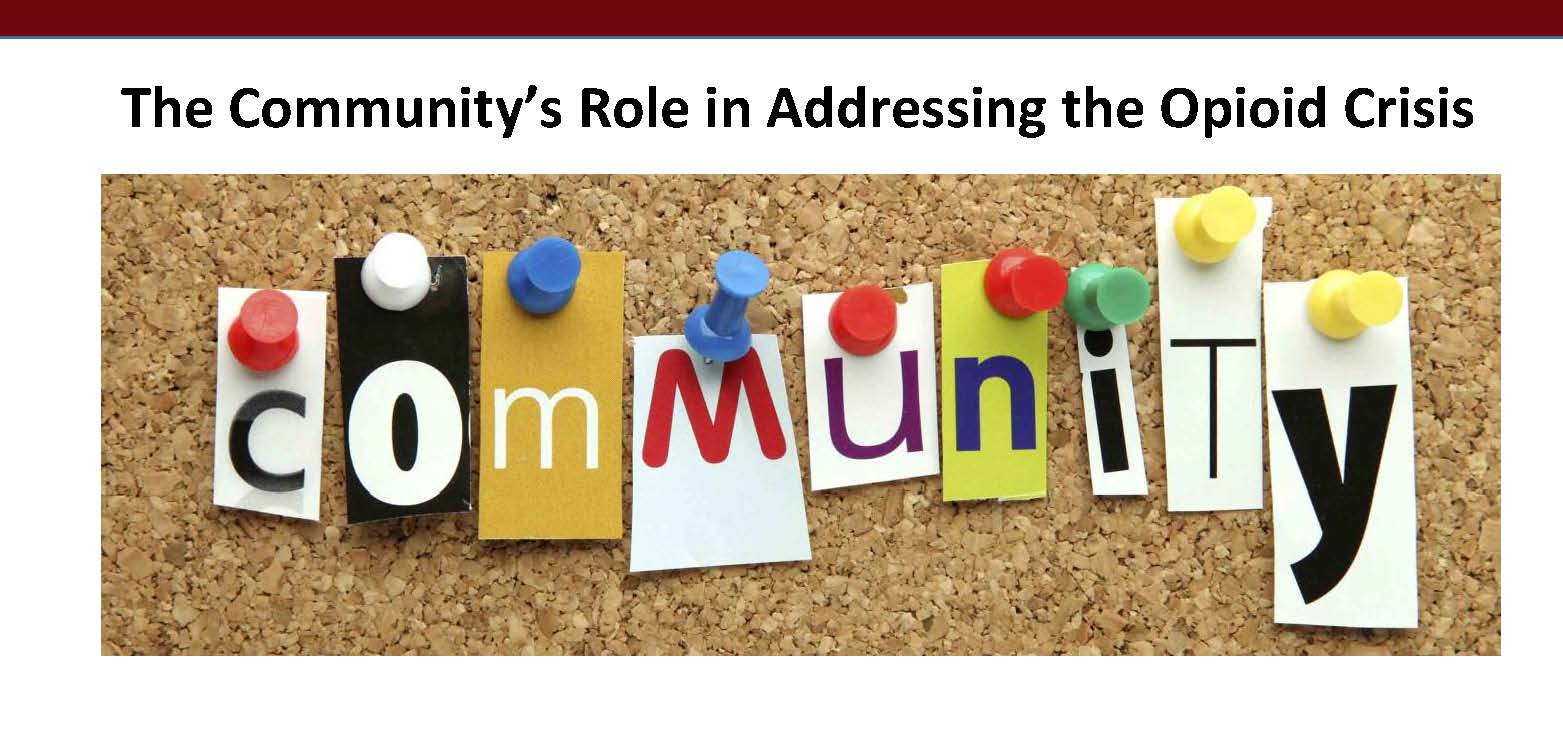 Opioid overdose continues to be a major public health problem in the United States. Community members can make a major contribution toward reducing the toll of opioid analgesics – heroin and pain pills. To find out how, join Centerstone Kentucky and one (or all) of the four events they will be offering throughout the region. This event is appropriate for all community members, including education, local government, business, family members and others.
Locations:
Tuesday, March 6, 2018 | Oldham County Health Department, 1786 Commerce Parkway, LaGrange, KY
Tuesday, March 13, 2018 | Shelby County Cooperative Extension Office, 1117 Frankfort Road, Shelbyville KY
Tuesday, March 20, 2018 | Hillview City Offices, 283 Crestwood Road, Hillview KY
Tuesday, March 27, 2018 | Family & Children's Place, 525 Zane Street, Louisville KY
Each event is from 6:00 – 8:00 PM. All events are free and open to the public but you must register to secure a spot.