Centerstone Leaders Share Favorite Mental Health, Leadership Books
More than 75 percent of American adults read at least one book a year, according to a Pew Research poll.
With National Read a Book Day being celebrated on Sept. 6, it's a perfect opportunity to grab a book and explore the fascinating stories and lessons contained within.
Are you looking for a new book to read in the mental health, self-help or leadership categories?
Here are some great recommendations from some of our Centerstone leaders.
"Tribe: On Homecoming and Belonging"
by Sebastian Junger
---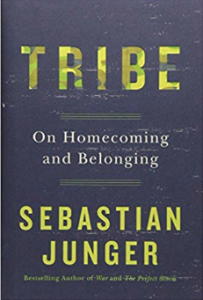 "A sense of belongingness can greatly strengthen an individual's mental health. This book helps readers understand the importance belonging to small groups has for humans. It can be particularly helpful in gaining an understanding of the importance of belongingness to military veterans.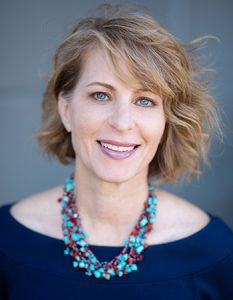 "The 21 Irrefutable Laws of Leadership: Follow Them and People Will Follow You"
by John C. Maxwell
---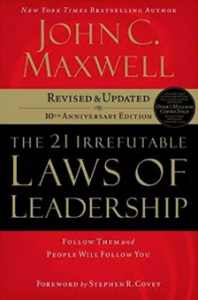 "Everything rises and falls on leadership. These laws have served as a framework to me throughout my career, and when applied, I have seen amazing results come from adding value to leaders who, in turn, compound value in others and the communities they serve."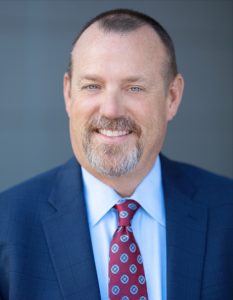 "Life After Suicide: Finding Courage, Comfort & Community After Unthinkable Loss"
by Dr. Jennifer Ashton
---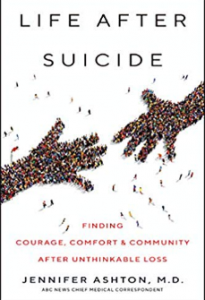 "This book is an enlightening read for those who have lost someone they love to suicide. It can also aid all of us in being cognizant that there are those around us who might be dealing with a suicide loss and coping in silence. Kind words and gestures can go a long way."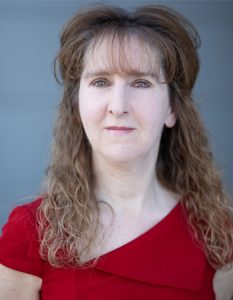 "The Anatomy of Peace"
by the Arbinger Institute
---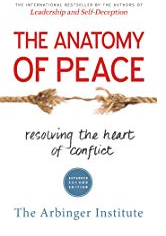 "This book analyzes and breaks down how our hearts are engaged in a 'hearts of war' rather than 'hearts of peace.' The book is written around a group process and outlines the issues that keep individuals in conflict and not able to achieve peace. I h4ly recommend this book as it applies in our everyday lives."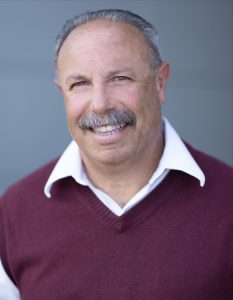 "Dare to Lead: Brave Work. Tough Conversations. Whole Hearts."
by Brené Brown.
---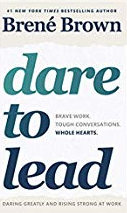 "A great book on leadership that provides practical ideas that every leader can utilize in all areas of life."