Roger Johnson Named COO in Florida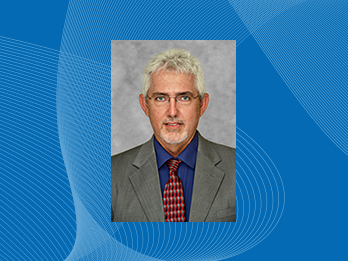 Centerstone has announced the promotion of Roger Johnson to chief operating officer in Florida. Johnson previously served as regional chief administrative officer.
In his new role, Johnson will oversee Centerstone's operations in Florida, including medical, outpatient, and residential services. He will also oversee facilities management, help lead business development and marketing, and implement Centerstone's strategies for high quality care delivery and growth to ensure the organization meets the needs of the communities.
"Roger has been and will continue to be integral to Centerstone accomplishing our mission to deliver care that changes people's lives," said Melissa Larkin-Skinner, Regional CEO, Florida. "Since joining our Centerstone team in 1994, he has been instrumental in ensuring Centerstone meets the needs of individuals and families in our communities."
Johnson has lived in Bradenton for over 45 years. He has a bachelor's degree in business administration.