Medication-assisted treatment (MAT) is part of a treatment for those suffering from substance use, including opioid and alcohol addiction.
The U.S. Food and Drug Administration (FDA) approved medications used to calm overly-active areas of the brain, reduce cravings and increase a person's chances of long term recovery.
Along with MAT, Centerstone's addiction centers offer a state-of-the-art approach to help begin your journey towards a successful recovery. That's because MAT alone is not enough to overcome addiction – individual and group counseling and therapy are vital to overcoming addiction.
Complementing Standard Treatment
Every year, a new report highlights the toll of drug overdoses in our communities. More than 72,000 Americans died of drug overdoses in 2017 – most stemming from opioid use.
Every one of those deaths means immeasurable pain for a parent, child, family and community.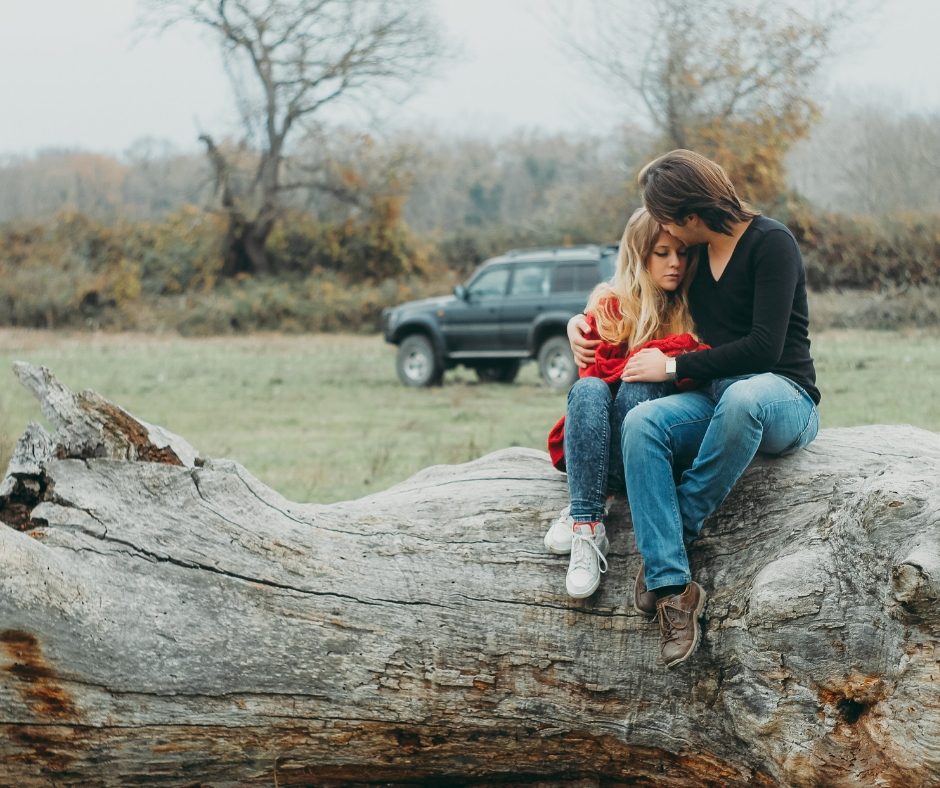 We believe in a thorough process backed by research that includes medication and a combination of effective drug treatment options.
MAT complements standard treatment, with different paths available to achieve the ultimate goal of recovery. Centerstone's MAT track will help reduce anxiety and provide you a safe and comfortable detox to help you enjoy your life again.
Our emphasis is on letting the clients guide their goals, whether that's obtaining housing, employment or healing broken relationships with their family.
What are the medications used for treatment?
vivitrol – a monthly naltrexone injection to reduce the odds of relapse
revia – a non-addictive, non-narcotic blocking agent
suboxone – a combination of burprenorphine and naloxone, which acts as an anti-craving medication
Can medication help reduce the stress and anxiety I have about quitting?
Yes! Our team will help you choose the right options for you so that you can fully focus on your recovery. Medications help you to:
decrease cravings
increase abstinent days
increase rates of recovery
decrease the risk of relapse
reduce the risk of overdose
Anti-depressants, mood stabilizers and anti-anxiety medications can also become part of your treatment and work to:
improve your mood
improve your feelings of depression
decrease uncomfortable symptoms
improve daily functioning and motivation
calm anxiety and stressors
Where can I receive MAT?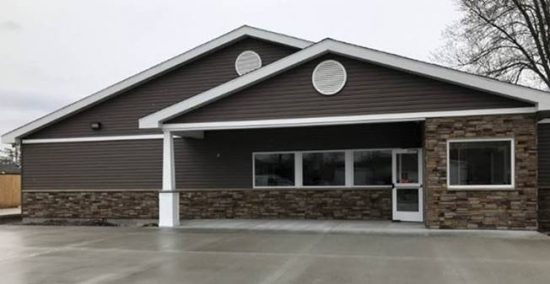 202 S. Bentley
Marion, IL 62959
To contact this facility, call:
---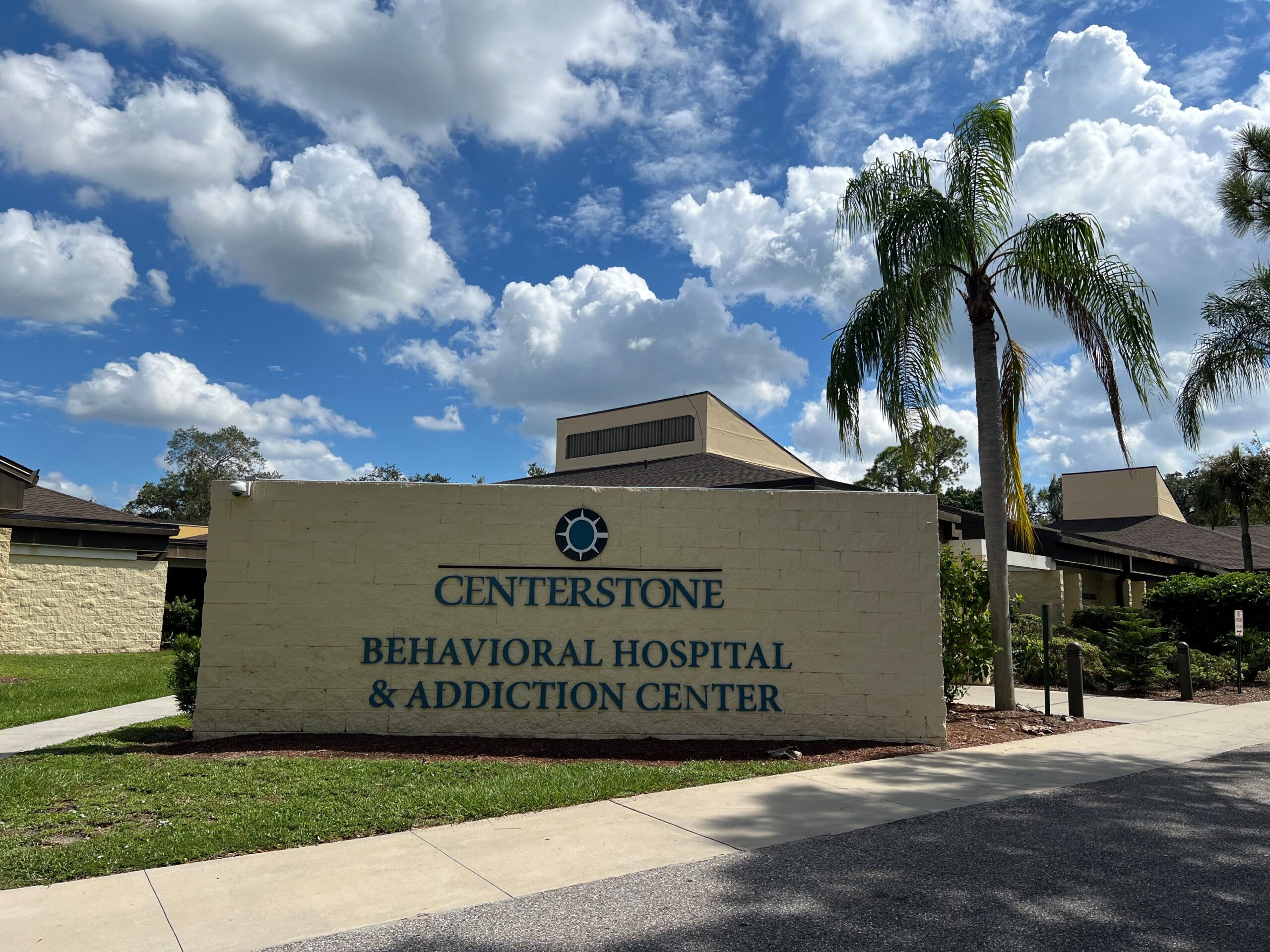 2020 26th Avenue East
Bradenton, FL 34208
To contact this facility, call:
---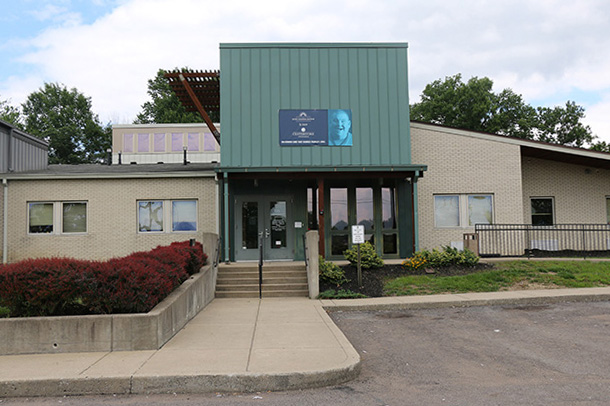 130 Joe B. Hall Avenue
Shepherdsville, KY 40165
To contact this facility, call:
---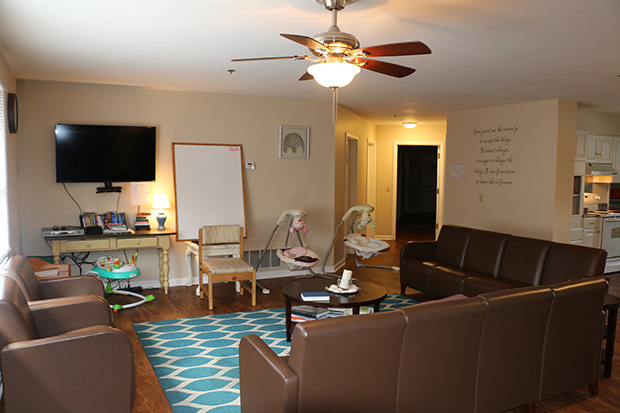 231 Washington Street
Shelbyville, KY 40065
To contact this facility, call:
---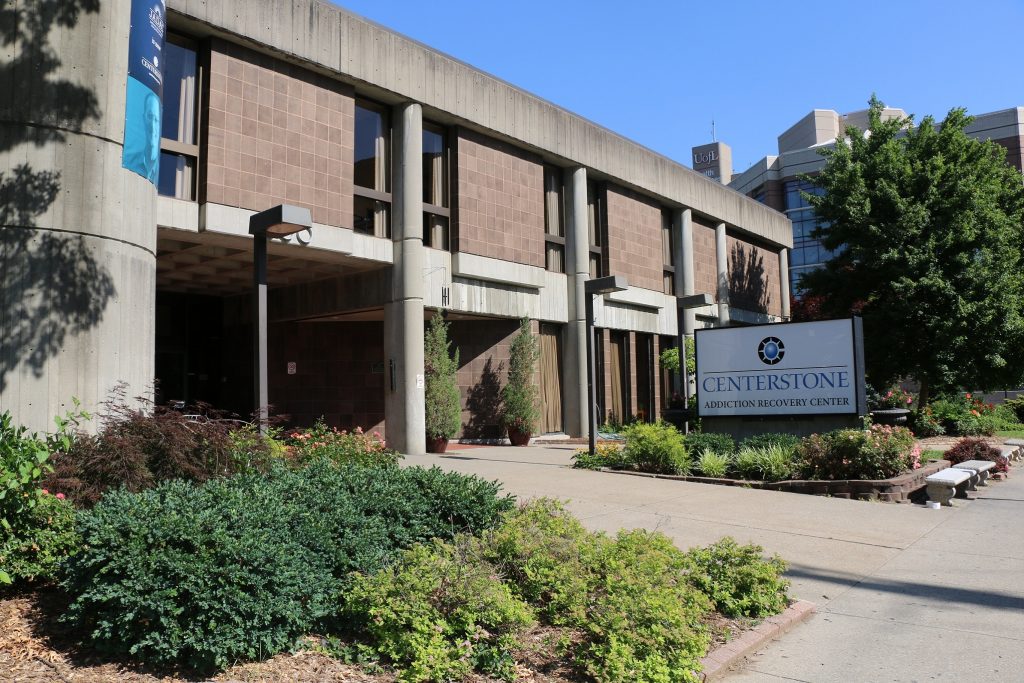 600 South Preston Street
Louisville, KY 40202
To contact this facility, call:
---
If you or someone you know is interested in obtaining services at an MAT facility, call one of the phone numbers above with the following information:
Name
Phone number
MAT services you are inquiring about:
Methadone
Buprenorphine
Naltrexone
If you are inquiring about treatment for you or someone else
Currently being prescribed MAT at a different facility
If you plan on transferring the treatment to the Centerstone facility
Many safeguards are already in place to ensure all clients are adhering to policies and procedures. Those safeguards include:
All clients are checked in the prescription drug monitoring program to prevent poly-pharmacy, diversion and ultimately overdose
Clients with poly-pharmacy may be medically withdrawn from services or referred to a higher level of care
All sites will be expected to monitor for the same range of medications
Prevention strategies, including witnessed urine and saliva collection and testing, performed randomly
Carefully observed dosing
Medical recall for clients who can take home Methadone
Take homes are only allowed after clients have successfully engaged in counseling and support services and passed a number of urinalysis/saliva tests
24/7 video surveillance of the property and surrounding area
Monitoring of the parking lot and surrounding area by Centerstone personnel
---
Please give this information a share on Facebook or Twitter, by clicking on one of the icons below.