Centerstone's Center for Clinical Excellence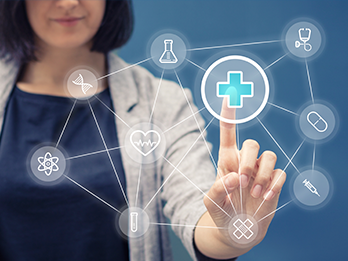 Since being established in 2012, our mission at the Center for Clinical Excellence (CCE) is to support our Noble Purpose: delivering care that changes people's lives. Often, this means working on projects that support our colleagues who provide direct care.
What is the Center for Clinical Excellence (CCE)?
Along with Research & Evaluation and Informatics, the Center for Clinical Excellence is a part of the Centerstone Research Institute. The goal of CCE is to identify projects that improve quality of care and patient outcomes; how do we help get people better, faster?
Centerstone's senior leadership team works with CCE to prioritize and approve our projects. The CCE collaborates with experts across the Centerstone enterprise to develop these initiatives into clinical models, pathways and processes. After development, CCE works with staff to put what we've developed into practice.
What are clinical models, pathways, and processes?
Clinical Models: Behavioral health care can be divided into service lines, such as substance use services or community-based services for adults. Clinical models define what a given service line looks like and provide a framework for how we can deliver consistent care across Centerstone. Models are developed using the best science and research available in our industry and integrate data that can tell us whether individuals get better as a result of our care. Each clinical model includes resources to help guide implementations such as a handbook, training materials, staff supervision resources, client handouts and assessments tools.
Clinical Pathways: Like clinical models, clinical pathways are created using the best science available. However, instead of broader service lines, clinical pathways look at a specific group of patients with a predictable clinical course. For example, what does the research say is the best first-line treatment for individual's diagnosed with depression? If those interventions are not effective, what change in treatment does the evidence say you should do next? Clinical pathways provide a detailed roadmap with steps for client care based on best practice. CCE strives to ensure that pathways provide a helpful structure for clinicians but also remain flexible enough to support shared decision making with our clients and help us provide patient-centered care.
Clinical Processes: Clinical processes include all the parts of our workflows and make up actions by which we move patients along their clinical pathway. Examples include how individuals set up new appointments, complete the intake process, how clinicians complete progress notes and how we provide appointment reminders. CCE works with leaders and colleagues to discover which processes may be improved upon to help us achieve better treatment outcomes, increased client and staff safety, improve the clinical workflow or achieve cost savings through improved workflows.
Together, through these efforts, we expect to increase the use of evidence-based practices, industry best practices and how we can use data to provide better treatment.
Do you or your loved one need help? Explore our services to learn more about the ways we can help.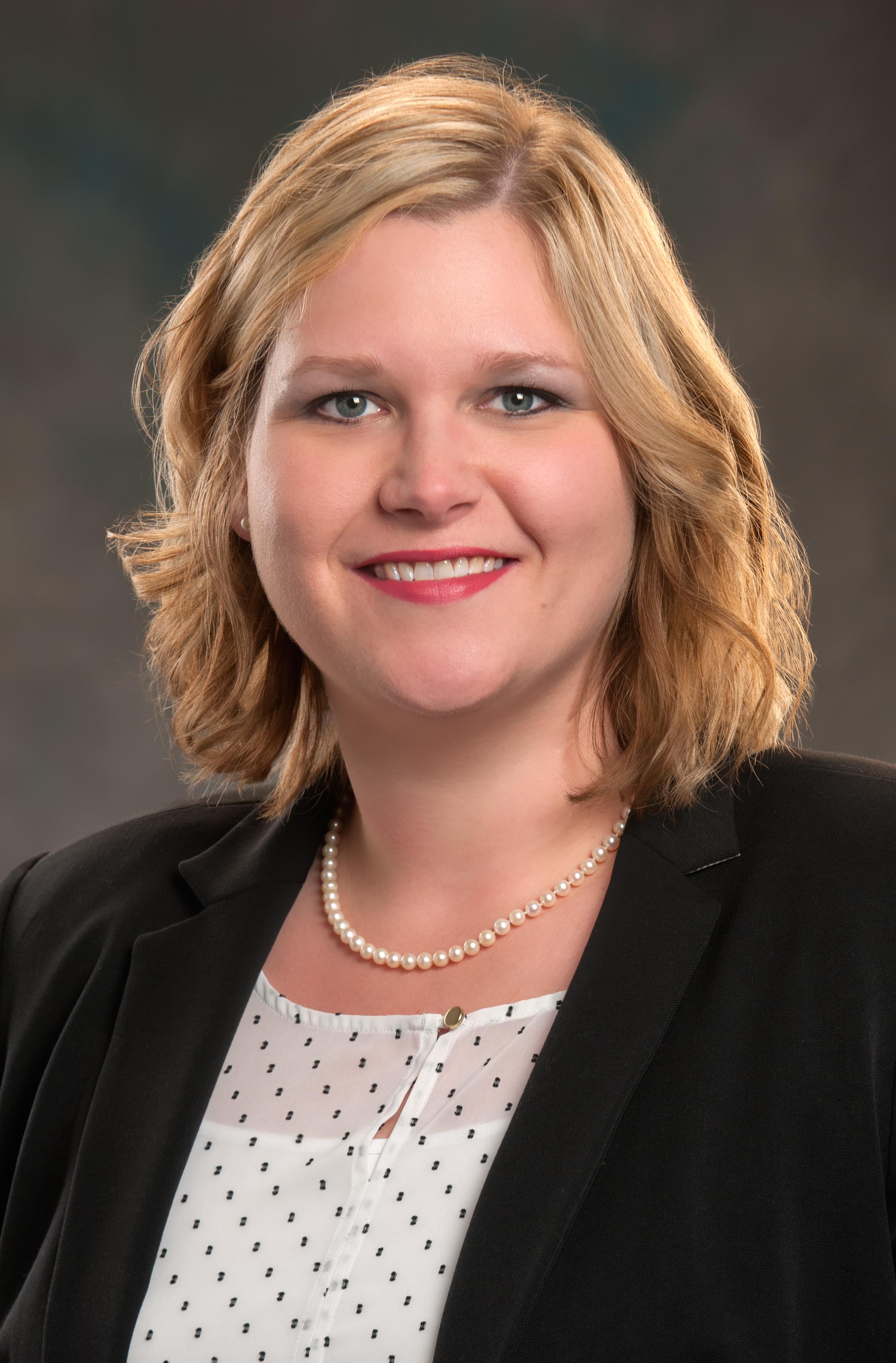 Ashley Newton, MPS, PMP is Vice President of the Center for Clinical Excellence. Ashley leads the Center for Clinical Excellence team as it continues its work to develop research-based care models and provide training and technical assistance to Centerstone operations' efforts to implement care models and excel in new value based care environments.