CEO David Guth's Statement on Opioid Crisis Hearing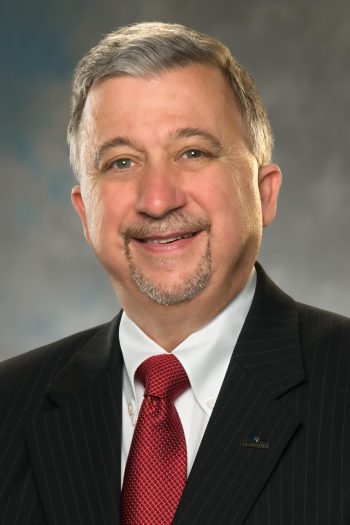 David Guth, CEO of Centerstone has issued a statement on the two-day Energy and Commerce House Hearing on Prevention and Public Health Solutions to Combat the Opioid Crisis:
"For the next two days, lawmakers will convene to discuss more than 20 proposed bills designed to help our nation better fight the opioid epidemic. With more than 115 Americans dying from opioid overdoses every day, the time for action is now, and within the bills to be discussed over the coming days, our nation has its best chance yet to accelerate specialized healthcare infrastructure to end this crippling crisis.
"Similar to other chronic diseases, substance abuse and mental health disorders require comprehensive, evidence-based treatment in order to achieve positive outcomes, build toward recovery and save lives. Yet, there are currently no clearly recognized benchmarks for quality addiction treatment.  Fortunately, many lawmakers are recognizing the need for clinical excellence in addiction treatment and will be discussing a series of proposed bills to better equip and incentivize frontline providers to deliver care that can truly change people's lives for the better.
"Centerstone applauds these lawmakers for their leadership on this issue, and urges all congressional leaders to ensure that those in need of treatment have access to the best evidence-based care possible."