Lauren Conaboy Named to Business Insider's Healthcare Power Players List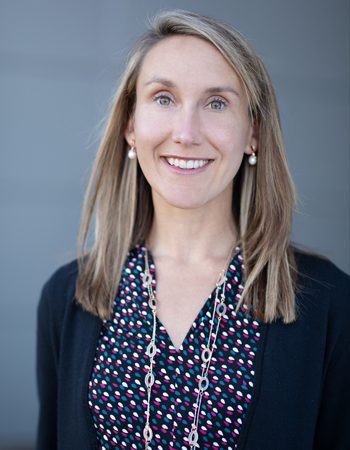 Business Insider selected Lauren Conaboy for its Healthcare Power Players List. The list features 34 healthcare leaders shaping healthcare policy and legislation.
As Centerstone's VP of National Policy, Lauren works to advance policy and regulatory initiatives that seek to ensure everyone has access to mental health and addiction care services.
Currently, Lauren is leading a coalition of more than 40 behavioral-healthcare organizations to secure passage of a 3-digit number for mental health crisis. Lauren also directly influenced the passage of several key provisions that were part of the SUPPORT Act, a bill that passed in October of 2018, to combat the opioid crisis.
See the full list of Business Insider's 34 healthcare power players and learn more about what's happening in our nation's capital regarding all behavioral health topics.