Roger Johnson Promoted to CAO for Centerstone Florida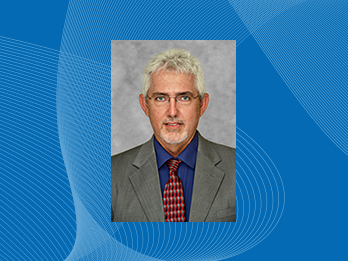 Melissa Larkin-Skinner, Chief Executive Officer at Centerstone Florida, recently announced the promotion of Roger Johnson to Chief Administrative Officer. Johnson previously served as Senior Vice President of Medical Services and Managed Care.
In his new role, Johnson will take on additional responsibilities for leading and promoting growth for Centerstone's medical records and facilities. Since joining Centerstone in 1994, Johnson has worked in many areas of Centerstone as a mental health technician, unit clerk, accounts receivable manager and managed care contracts manager.
"Roger, with his teams, has facilitated growth in our medical services and helped establish a stellar medical team," said Larkin-Skinner. "Roger continues to work hard to ensure the success of our psychiatric residency, medical clinic, psychological testing and psychology internship programs."
Johnson has a BS in Business and has lived in Bradenton, Fla. for more than 45 years.