Statement from CEO David Guth on OPPS Act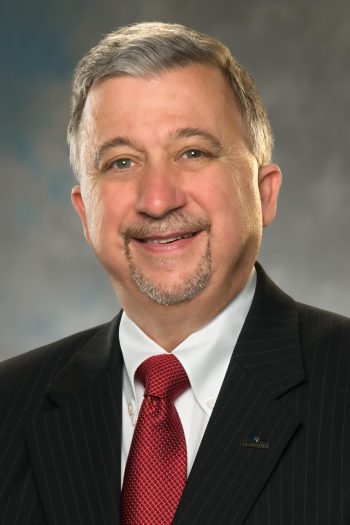 We applaud the U.S. House of Representatives for their critical work in passing the Opioid Prevention and Patient Safety Act (OPPS Act). This legislation will allow health care providers to practice truly integrated care – a key factor in our nation's fight against the opioid epidemic. The OPPS Act will update an antiquated regulation – 42 CFR Part 2 – which requires a person to sign a special release to allow his or her alcohol or drug use history to be included in their medical record – a practice the healthcare industry requires from no other disease state. For decades, health care providers have been trying to change this stringent regulation so that our dedicated health care professionals can treat those suffering from addiction more safely, effectively, and efficiently.
Full passage of this bill would move health care providers one giant step closer towards providing whole-person focused care. It would also allow us to treat addiction like any other chronic illness – a major step in achieving true parity.
We are thankful for the time and attention the House has dedicated to this issue and are heartened by this historic progress. We now look forward to continuing this conversation with the Senate."
– David Guth, CEO of Centerstone