Centerstone Launches Legislative Advocacy Page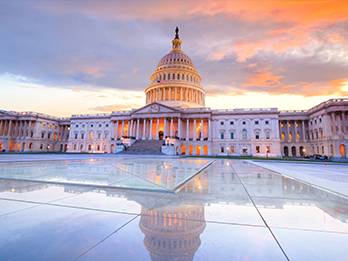 As a nation, we are increasingly aware of the toll the opioid epidemic is having on our county. This public health epidemic claims more than 100 American lives every single day and is currently the leading cause of death for individuals under the age of 50. As a country, we must do better to ensure those struggling with addiction and mental illness receive timely, effective, life-saving care.
That is why Centerstone supports legislative measures that advance patient centered care based in quality and outcomes. Learn more about our research informed policy initiatives or join us in contacting your member of congress by visiting our newly launched Legislative Advocacy page.
On this page, you can review our legislative priorities for 2018, read our comments to the US Senate Finance Committee, and learn more about our Zero Suicide effort. The page will be updated often with news and calls to action as well as valuable resources such as how to contact your representatives.
Centerstone advocates for policy solutions that seek to ensure that patients in need of urgent mental health and addiction care can get help. Will you join us?