Centerstone Opens Office in Washington DC for Legislative Advocacy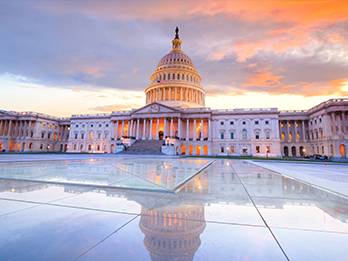 Centerstone has opened a new office at 440 1st Street NW, Suite 430, Washington, DC 20002 for the Legislative Advocacy staff.
Centerstone's space is housed within the larger office of Horizon Government Affairs (parent company of coalition groups Health IT Now and the Opioid Safety Alliance, of which Centerstone is a part) as well as the behavioral health experts at Guide Consulting Services. The office is walking distance to both the House and Senate. There is a beautiful conference room space available to any Centerstone staff who wish to use the space for meetings.
At a recent open house to launch the new space, Centerstone attendees included Lauren McGrath, Jan Goodson, Mike McCallip, Mike Enos, and Monica Nemec. Other attendees included Horizon Government Affairs staff, Guide Consulting staff, Mental Health America staff, National Alliance on Mental Illness staff, National Board for Certified Counselors staff, American Association for Marriage and Family Therapy staff, and others.