Pharmacy On-site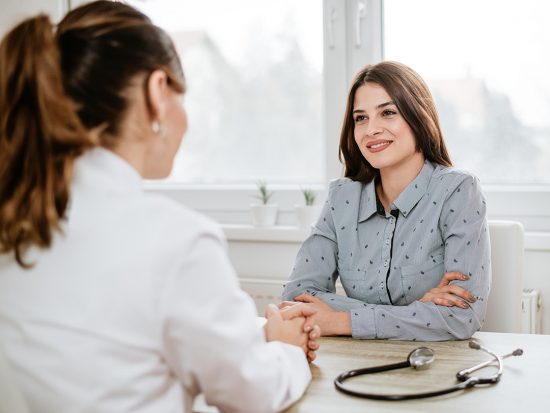 On-site pharmacies are located in select clinics to help you get the medicine you need in a convenient location.
Our expert pharmacists are here to help make your visit as fast and easy as possible. Let us know any questions or concerns you may have about your medications, and we'll be ready to assist you.
These facilities are operated by Centerstone or in partnership with other pharmacies.