Welcome to Our Network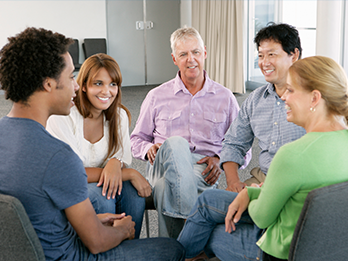 On behalf of Centerstone's Military Services, I would like to take this opportunity to welcome you to our network. It's our mission to provide top notch-mental health therapy services to our clients, including active duty military, National Guard and Reserve troops, veterans and their family members. In order to achieve this, our network recruits fully licensed, highly qualified mental health providers in the social work, counseling, marriage and family and psychology fields. In addition, our providers have training in evidence-based practices and knowledge of the military culture.
The many changes in the healthcare industry over the past eight years have left many consumers with increased health care costs such as increased deductibles, medical bills and co-pays. It's our mission to be able to offset those costs by providing free, short-term mental health therapy services to eligible consumers.
In order to continue to provide these services we need your continued support in our efforts to maintain the high standards we set for network providers. We would not have a network without you and we appreciate your participation.
Thank you again for participating in our network!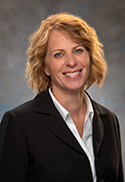 Jodie Robison, PhD, LPC-MHSP, NCC is the Executive Director of Centerstone's Military Services. With more than 18 years of behavioral health and management experience, Robison oversees Centerstone's military-related services, programming, operations, business development and fundraising activities. She is a military spouse, a military parent and has collaborated with numerous military related organizations throughout her professional career.