Veterans Day: Remembrance and Gratitude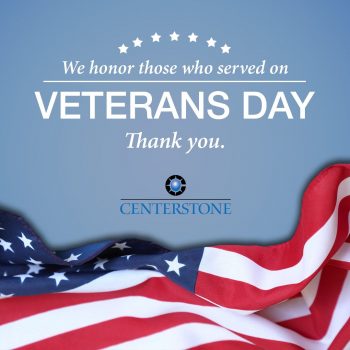 I was first introduced to the military by my father, an Air Force veteran. He showed me the many customs, norms, and values upheld by the military. He was proud to have served his country and proud to still be associated with the military during his civilian career.
Generation upon generation of veterans have made many sacrifices for this country and its people. Missing holidays and birthdays with their families, putting personal goals aside as they put service to others ahead of themselves, remaining steadfast in the face of the enemy. Their courage is remarkable.
In my long affiliation with the military, I have met some great service members. The U. S. Army 5th Finance Group soldiers, my teammates on the Robinson Barracks soccer team, my veteran co-workers at the Steven A. Cohen Military Family Clinic at Centerstone, and my current co-workers who are part of our Military Services team. I am so thankful for their service to this country and I am blessed to be able to give back, through our work, to veterans and their families who have all sacrificed something for me.
Happy Veterans Day to all who served.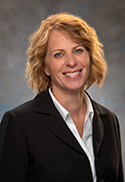 Jodie Robison, PhD, LPC-MHSP, NCC is the Executive Director of Centerstone's Military Services. With more than 18 years of behavioral health and management experience, Robison oversees Centerstone's military-related services, programming, operations, business development, and fundraising activities. She is a military spouse, a military parent and has collaborated with numerous military-related organizations throughout her professional career.